Dr. Randall Williams, director of the Missouri Department of Health and Senior Services, on the second day of the hearings between Planned Parenthood and the Missouri Department of Health and Senior Services, answers Assistant Attorney General John Sauer's questions about whether Planned Parenthood can retain its abortion license on Tuesday, May 29. October 2019, at the Wainwright State Office Building in St. Louis. Photo by Laurie Skrivan, [email protected]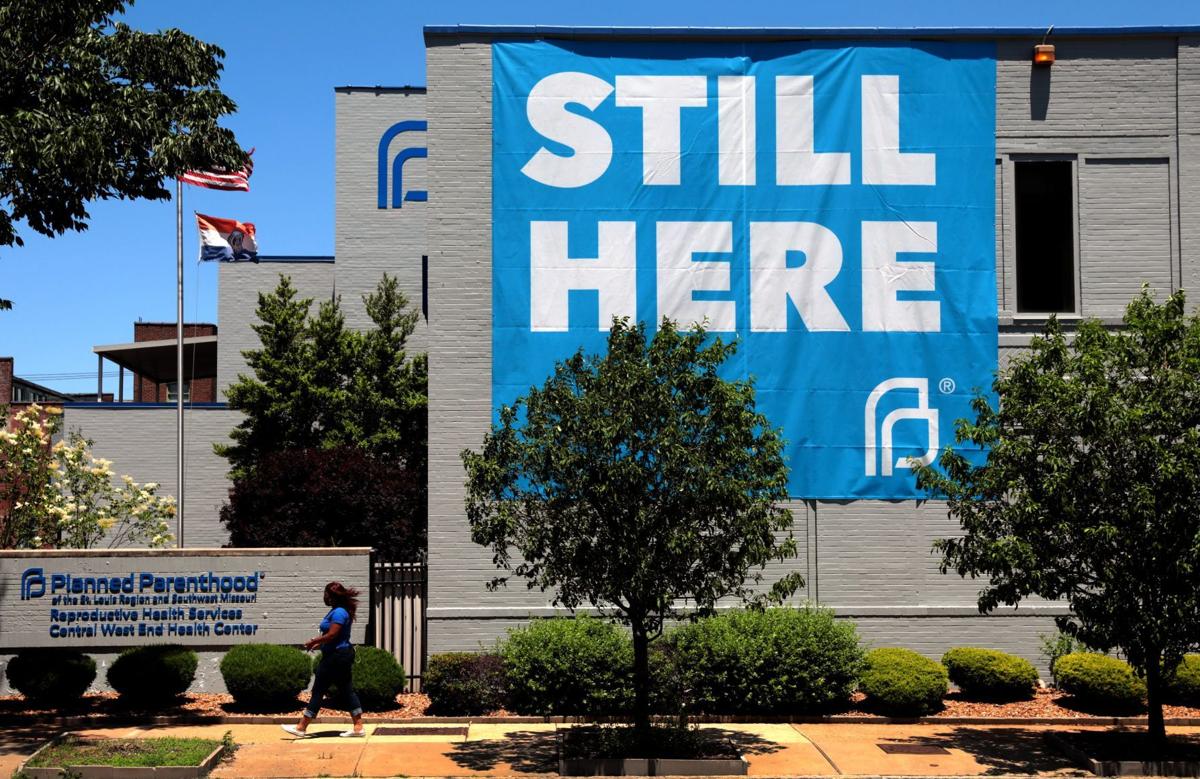 A banner hangs on the side of the planned parenting building in St. Louis after a state judge ruled against a government attempt by Governor Mike Parson to shut down the Missouri solitary abortion clinic. The banner has been up since an October trial the Missouri Department of Health attempted to shut down by refusing to permit it to operate.
JEFFERSON CITY – A failed offer from Missouri Governor Mike Parson, Missouri's only abortion provider to shut down, costs taxpayers $ 140,000.
In a decision issued on Friday, the hearing officer gave the administration Sreenivasa Rao Dandamudi granted Planned Parenthood's request for legal fees related to the case and an additional $ 6,600 spent on an expert witness.
Charles Hatfield, once a top advisor to former Governor Jay Nixon, was the lead attorney on the case.
The decision marks the most recent Republican fallout high profile loss of administration in an effort that began after Parson took office in 2018.
ON four-day trial in October In 2019, the administration's efforts to close the facility were highlighted by denying it an operating license based on allegations that planned parenting botched abortions.
Support local journalism
Your membership enables our reporting.
For example, a March 2019 inspection revealed that a woman had undergone an abortion that required five attempts to complete. The health department looked at other cases where women went through multiple procedures to have an abortion and found four.